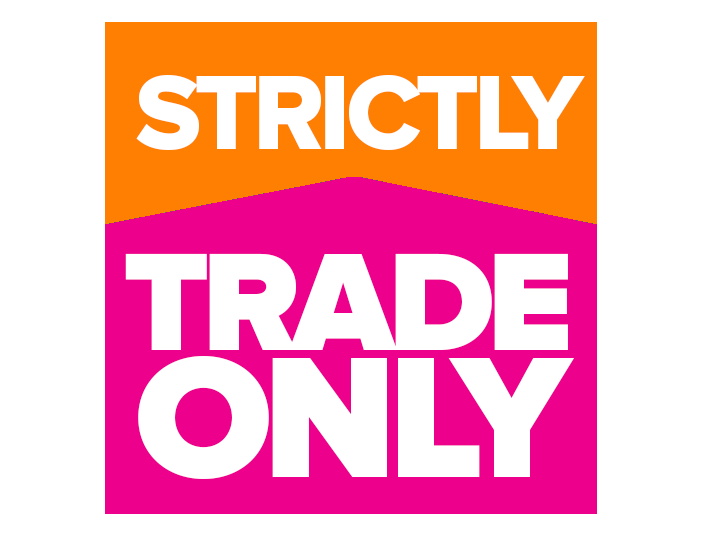 MRC Media Ltd is solely for Business to Business services.
All members need to provide Business name, company registration, charity numbers, bank account details and a form of ID.
Credit accounts may be able to be provided via a third party credit scoring check and personal guarantors.
VAT will be charged.
Contact us to set up an account and benefit from trade rates.