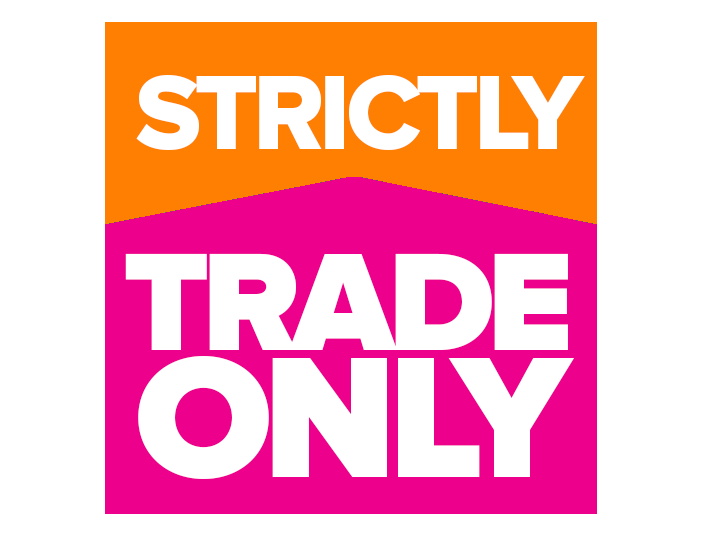 MRCmedia.com will soon be launching a TRADE ONLY secure area for Business to Business services.
All members will need to provide Business name, company registration, charity numbers, bank account details and a provide form of ID.
Credit account may be able to be provided via a 3rd party credit scoring check and personal guarantors.
VAT will be charged.
Contact us if you need further info.