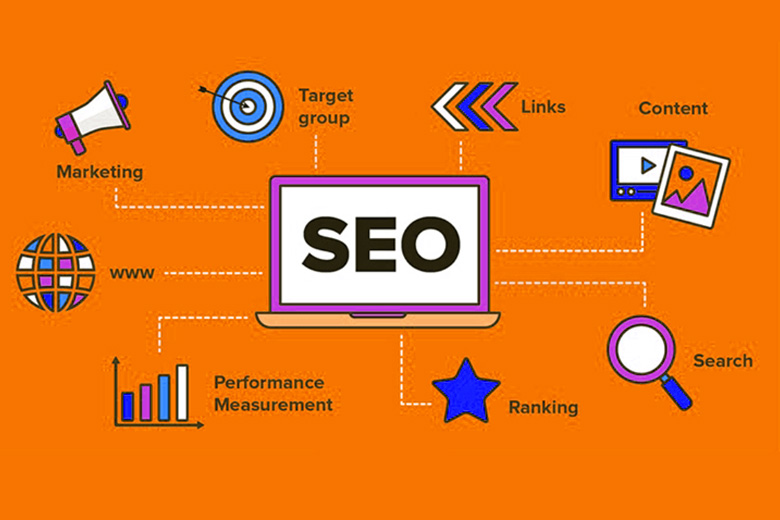 SEO stands for Search Engine Optimisation.
Choose a SEO service from MRC Media to get your site listed on search engines. MRC Media's SuperSubmit is a powerful and comprehensive search optimisation tool designed to give your website a competitive edge. Millions of people around the world use these search engines everyday to find the services or products that you sell. SuperSubmit search engine submission and optimisation (SEO) tool ensures that your business is one of the websites people can find when using a search engine or directory service.
The 3 Step SEO Process
Step 1
You choose a range of keywords so we can drive traffic to your site. What do think people will be searching for to find you?
Step 2
We evaluate your website and enter a range of scripting to make it more 'search engine friendly' based on the keywords and sentences you give us.
Step 3
We use use our SuperSubmit service to help optimise your website, submit and register your website address with hundreds of search engines and directories worldwide (including Google, MSN, Yahoo, AOL and more) in order to help you unleash the full potential of your online business or website.
BEWARE of fake sites that make false promises! NO ONE can guarantee you top place in Google or other search engines. For example: If 20 websites all do SEO on the same day - How can they all be guaranteed the top spot??? With SEO services you will have traffic driven to your site and this will result in you coming up well listed in Google, but no one can promise first place!
The SEO Packages
You can purchase a MRC Media SEO service for any domain name - it doesn't even have to be hosted by MRCmedia.com - Below are packages we offer and the prices:
BASIC SEO PACKAGE
SEO Guidelines and self maintenance instructions
12 monthly re-submissions
Managed Control Panel
Meta Tags generator
Free customer support
Buy Now
GOLD SEO PACKAGE
Guaranteed listing in Google and improve your website ranking
Submit to 400 search engines
Personal keywords research
Personal Account manager
Free consulting
Ranking performance
Link popularity
Buy Now
PLATINUM SEO PLACKAGE
Search engines TOP RANKING.
Guaranteed front page in Google.
Everything from the Gold SEO Package, plus:
Full website analysis
Competitive analysis
Statistical analysis
Analysis implementation and correction
Rewritten content for SEO Purposes
Fully Managed SEO Account
Buy Now