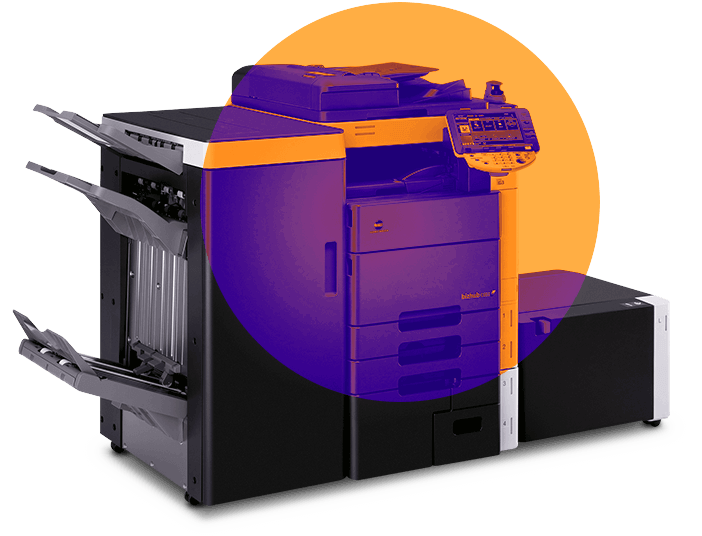 Established in 2006 to be the one stop shop for all your printing, e-media, sign writing, clothes printing, web design, email and hosting needs. We offer you a complete range of services, many are available same day or within the hour in urgent cases for all your business or personal needs.
With the rapid loss of the high street printers such as Staples and other major corporate companies, MRC Media are able to offer a complete solution to all your media needs. From business cards to promotional leaflets; club flyers to large format PVC banners. We can print what YOU need - If you want 50, we can print 50! If you want 50,000, we can print that to.
We have the infrastructure, staffing and supply chains to cater for corporate clients and also offer a hand held service for more local smaller businesses via our 'Little Print Shop' in the creative Jewellery Quarter area in Birmingham central UK.
Maybe you have a birthday celebration, a christening, a wedding, a new shop opening . . . We can cover it all at a very competitive price (and we are able to price match/beat most prices!).
Everyone in this present time needs a presence on the web - We offer a complete website service from buying your web (domain) name to building and hosting a website from £100. We are able to take on projects that others have started as well. If you can't find a reliable web builder or the cost is spiralling, contact us so we can have a quick look at your site and make suggestions to how it can be maintained and developed. Is your Facebook, Instagram, Linked In and other social media channels being used correctly? - If not we could advise Maybe you just want your social media sorting out . . . Leave it to us we'll get it sorted for you!
We are able to offer free delivery on a range of products, if you are in doubt, check with us before making payment.
All sales are made via a secure, protected and encrypted online store. Alternatively we can raise an invoice and open a 30 day credit account after various checks being made.
If you have any questions, do not hesitate to contact us; give us a call or use the contact form.
We look forward to hearing from you and meeting all your requirements.
Mr C. Morgan PgDip MA - Creative Art Director
E: morgan@mrcmedia.com