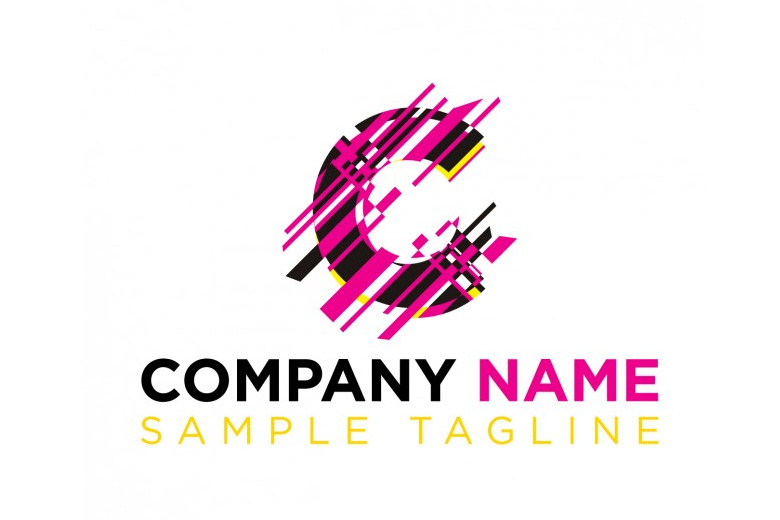 Your logo can say EVERYTHING or ANYTHING about your business. You can get free logos out there and logos designed with software that thousands of other companies are using - so you'll look the same as those companies! or have a bespoke quality logo produced by MRC Media.
A good logo design is the start of building a successful, recognisable brand and MRCmedia can make sure it reflects true to the original values and intentions of your company.
A good logo and branding will make your business look very professional. It can also reflect that you are a niche independent company. Let us produce a logo and branding for you, made ONLY FOR YOU!
Adobe Illustrator Skills
Adobe Photoshop Skills
Vectoring Logo Skills
Single Colour Logo Reproduction
Our logo and branding design process:
Give us your brief
Tell us about yourself, your company and your goals and ethics
Have you got anything in mind? Let us know what you want.
We produce 3 designs that you can use as a basis to proceed.
Choose one and we perfect it so it's right for you.
We then provide you with a logo in the format you require
Buy Now